C-PACE Can Be Your Ace in the Hole for Green Project Funding Today

Car Wash Slashes Water Use Thanks to a Snohomish County First

How C-PACE Financing can Substitute for a High-Cost Mezzanine Loan
Green Lending is Ready for the Spotlight

This Week's Philadelphia Deal Sheet

New Maine Program Will Provide Loans for Energy-efficient Building Upgrades

CRE Could See New Funding From $4.2B Environmental Bonds Act
Nashville C-PACER Financing Program Grows in Popularity to Help Bridge CRE Projects to Completion

C-PACE leader returns with $149.8 million ABS through PACEWELL

Low Carbon Hotel Points the Way in New Haven

Nation's Top Financiers Say 'Hang on to Your Hats' at Finance Forum

Massachusetts is Poised for Sustainability and Savings

Route to the Top S1.E3: Jessica Bailey on Ajax Mountain

A Rapid Growth Phase in Green Energy Financing

48 Women Leaders in Real Estate

City Finalizes Requirements for Clean-Energy PACE Loans
Managers Rethink Office Design, Travel Policies to Align with Net-Zero Goals

Nuveen Green Capital on the Compelling Case for ESG in Securitization

Sustainability-Focused Financing Tool Jump-Starts Stalled Construction and Enhances Communities

Philly CRE is At A Crucial Juncture. Meet the Women at the Forefront

Energy Financing Kick-Starts Stalled Developments

IRA's Broad Scope Should Accelerate ABS on Multiple Fronts
Centre Expands Clean Energy Financing Program
CT Gets $119M to invest in business led by Women, Minorities.
Power Finance 2022: The 50 Most Important Figures In Commercial Real Estate

Hawaii Gov. David Ige signs Legislation Authorizing C-PACE Financing

Funding for Commercial Property Owners Through C-PACE Capital
Ballard project is state's first to land financing under clean energy program
Nuveen Launches New Brand for its Sustainable Commercial Real Estate Financing Business
TIAA sublets 40K sf at 730 Third Avenue

Why CRE Companies Should Consider C-PACE Financing Now
Greenworks Prepares for it's First 144A PACE Securitization
Greenworks Preps First 144A PACE Deal
Nuveen Green Capital's Alexandra Cooley Is a Pioneer in C-PACE Lending
What will it take for C-PACE to gain prominence?
Illinois Energy Conservation Authority closes $2.4 million in C-PACE financing for a hydroponic vertical farm facility
East Boston Warehouse Wins Energy Upgrades Under New PACE Program
Charging Up: Women's climatetech career moves at Meta, Utilidata, Energize Ventures, Nuveen and in sustainable commercial real estate
Real Estate Debt: Banking on ESG
First Boston C-PACE Project Closed by Greenworks Lending from Nuveen

TIAA's Midtown office building snags $29M in C-PACE financing

MassDevelopment places $787,523 to Cargo Ventures for energy upgrade

This Week's Boston Deal Sheet
Commercial PACE Finance Faces a Turning Point
Getting More Women to Launch, Fund Businesses in Connecticut

Yale Center for Business and Environment Advisory Board welcomes three new members

How will Mass. property owners finance energy upgrades? A new program offers one pathway.

C-PACE Financing Sees Massive Growth Nationally
Nuveen lands city's second green loan for Midtown office building

Nuveen's NYC HQ Scores C-PACE Financing
Conn. Green Bank presents 2020 awards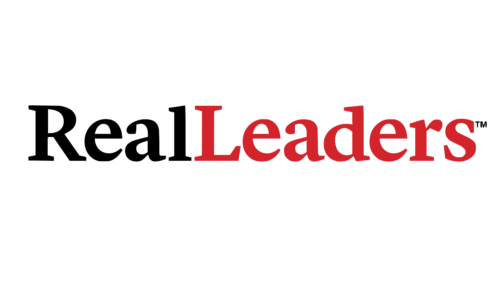 100 Women in Impact

Greenworks Lending Acquisition Underscores C-PACE Industry Growth
 Nuveen acquires C-PACE provider Greenworks Lending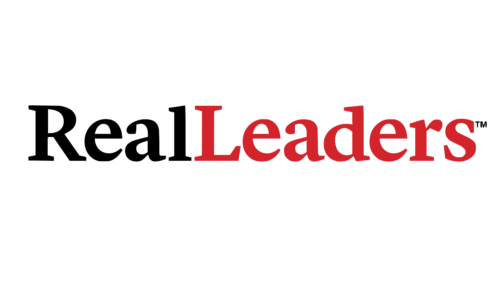 100 Women in Impact
C-PACE Builds Resilience in Tough Times

DOE Celebrates Better Buildings Initiative Partners' Progress

Greenworks Lending carves out niche with C-PACE financing

48 Women Leaders in Real Estate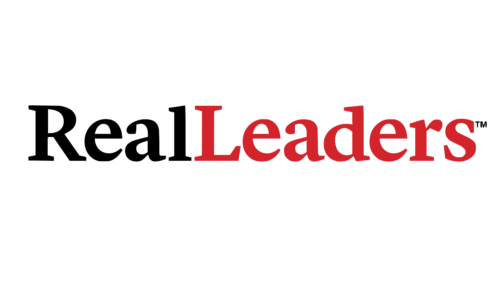 100 Women in Impact
Power Finance 2022: The 50 Most Important Figures In Commercial Real Estate